23 mars 2006
4
23
/

03
/

mars
/

2006
18:55
Decembre 2005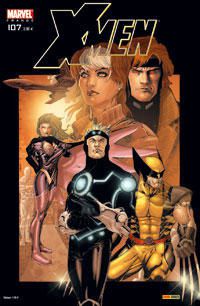 X-Men #165

HARK HOW BELLS...!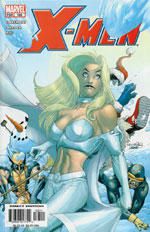 Un épisode de Noel signé Chris Claremont.
X-Men #166

GOLGOTHA part 1 : And What Dark Beast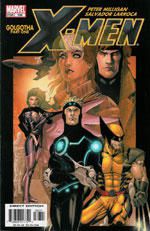 X-Men #167

GOLGOTHA part 2 : The Night Of The Mutant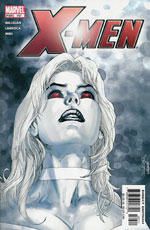 Peter Milligan prend le relais au scénario et donne le coup d'envoi de Golgotha, un récit tragique et captivant illustré par Salvador Larroca.
New X-Men : Academy X # 8

HAUNTED, part 2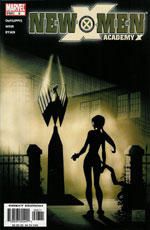 Un fantome ou un mutant hante les lieux et les Nouveaux Mutants enquetent...